The TAMS Alumni Association is a registered non-profit 501(c)3 organization dedicated to raising money to support TAMS and its students. We are an organization run by alumni volunteers, and we count on the support of other alumni to help us achieve our goals. Help give a fellow TAMSter the same opportunities you enjoyed by donating today!
TAMS is the Texas Academy of Math and Science – an early admissions program on the campus of The University of North Texas that admits high school students from the state of Texas to fill their junior and senior years with college honors coursework.
---
November 13, 2015
Hooray for Ed! And – by association: Hooray for us!
See the press release here for the serious stuff, and see below for more details on the research that won Ed Boyden (Class of 1995) one of the 2016 Breakthrough awards.
---
September 18, 2015
This year was the first year for the TAMS Alumni Association to participate in TAMS Convocation. While Convocation announces the Second Years' achievements, we awarded three scholarships to incoming First Years. These awards help defray the costs of the Program Fee now imposed on all students. The recipients:
Bihan Jiang, of Grapevine, full program fees ($1300)
Frederick Wang, of Frisco, 1/2 program fees ($650)
Jagath Vytheeswaran, of Plano, 1/2 program fees ($650)
Thanks to the Alumni donations that made these scholarships possible!
---
November 18, 2014
The University of North Texas named Glênisson de Oliveira as the new TAMS dean, replacing Dr Richard Sinclair, who recently retired after 22 years with TAMS. All we hear are good things about him. (See articles on UNT.edu and from the North Texan for more info.)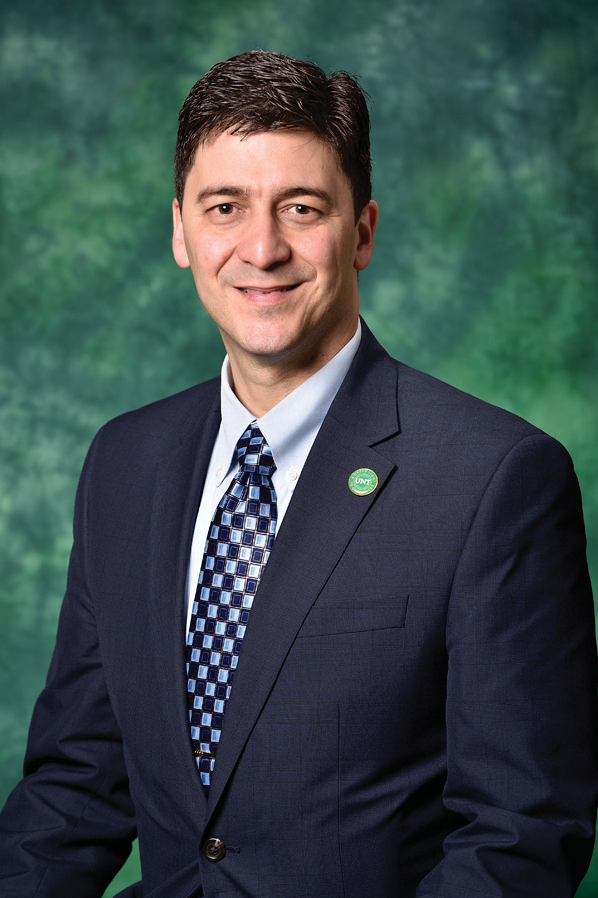 ---
September 2014
We awarded the 2014 TAMS Alumni Association Scholarship (which covers the full 2014-2015 TAMS Program Charge) to Emma Holmes, of Allen. Congratulations, Emma – and thank you to all whose generous donations made this possible!
Victoria Barrera, of Pflugerville, came in a close second. Our original intent was to award a single scholarship. We liked Victoria's application so much, we awarded her a second, smaller scholarship.