The TAMS Alumni Association is a registered non-profit 501(c)3 organization dedicated to raising money to support TAMS and its students. We are an organization run by alumni volunteers, and we count on the support of other alumni to help us achieve our goals. Help give a fellow TAMSter the same opportunities you enjoyed by donating today!
TAMS is the Texas Academy of Math and Science – an early admissions program on the campus of The University of North Texas that admits high school students from the state of Texas to fill their junior and senior years with college honors coursework.
---
The University of North Texas named Glênisson de Oliveira as the new TAMS dean, replacing Dr Richard Sinclair, who recently retired after 22 years with TAMS. All we hear are good things about him. (See articles on UNT.edu and from the North Texan for more info.)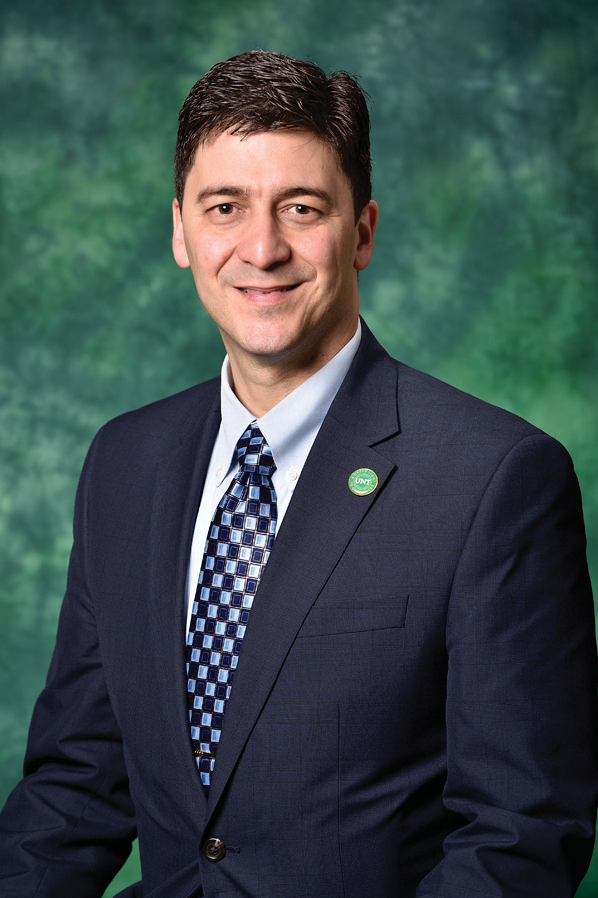 ---
In September 2014, we awarded the 2014 TAMS Alumni Association Scholarship (which covers the full 2014-2015 TAMS Program Charge) to Emma Holmes, of Allen. Congratulations, Emma – and thank you to all whose generous donations made this possible!
Victoria Barrera, of Pflugerville, came in a close second, receiving a consolation cash award.